About Us
We aim for the gift giver to enjoy a seamless journey in finding the perfect gift for loved ones.
Giving pretty things to someone is not enough- it's the thought that counts, gifting a gift with utmost love and care so they feel cherished.
How It All Began
MeaningFull Gift Lab came about as a solution to a simple problem
She figured that if she was facing this problem, then there might be hundreds of people who were going through the same situation.
MeaningFull Gift Lab started with a simple idea-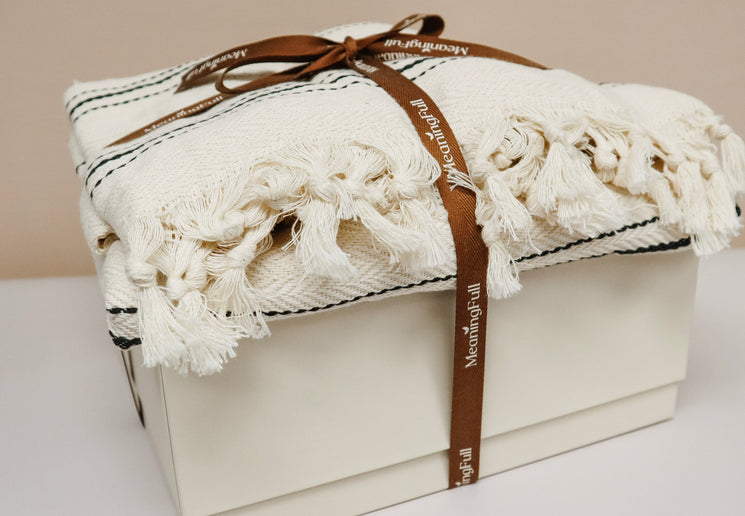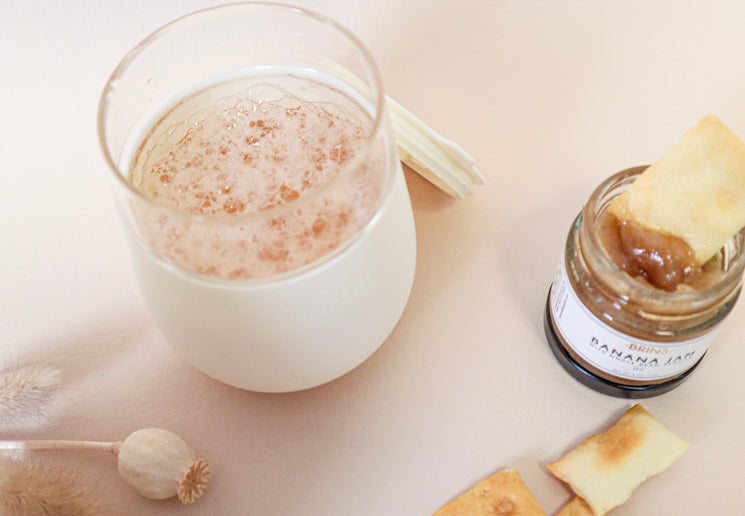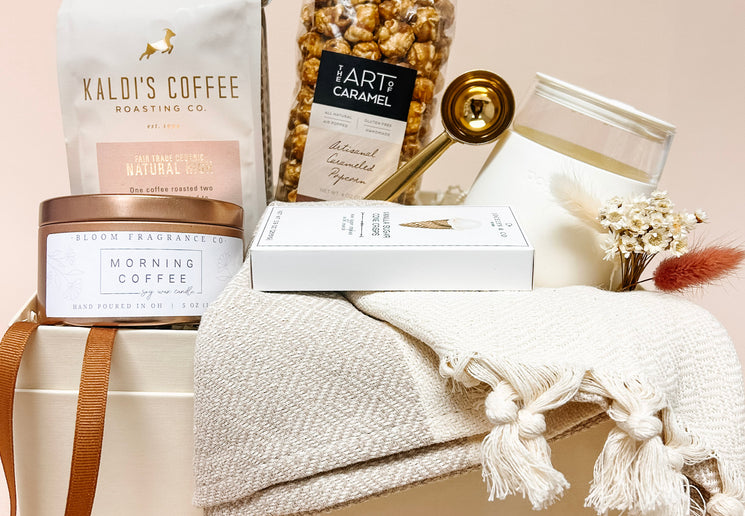 Contact Us
We are committed to provide a luxury and professional client experience. Let's Chat! We answer emails and phone calls during our Lab hours of 9 am – 5 pm EST, Monday through Friday, excluding holidays. hello@shopmeaningfull.com